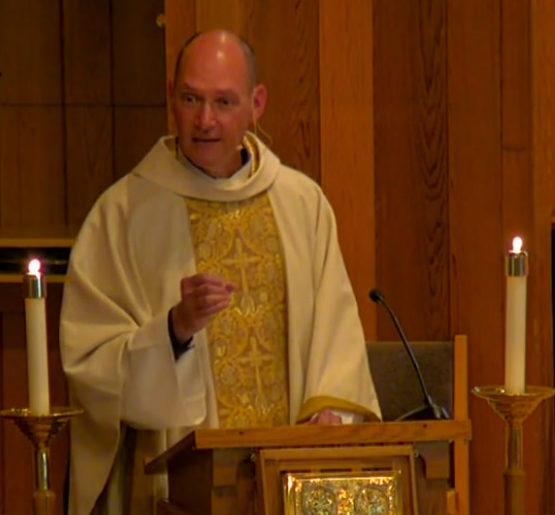 The Rev. Brad Toebben
Rector
414-242-7471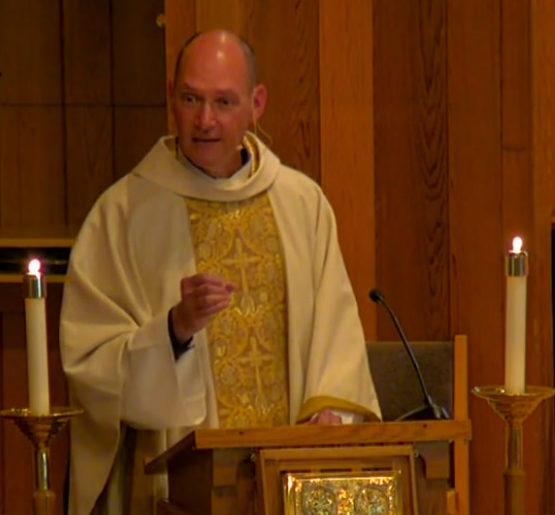 The Rev. Brad Toebben
Rector
March 20, 2021
Dear Christ Church Family,
I write to you at this midpoint between a sabbath of days that marks the call to be your next Rector and one that begins Holy Week. That is a place of very rich prayer, reflection, and gratitude. I find you a community seeking transformative liturgy, steeped in love of music, longing for vital family ministry, and a mission to reach out in hospitality and compassion. I honor your invitation to come to Christ Church, to return to the Pacific Northwest, to come home.
We come to another Easter in physical separation from one another. To me, this whole year seems to have been one long Holy Week. Indeed, just as our whole life is a pilgrimage into the heart of God. No one lived that reality better than Jesus, and what a fitting model for us as Christ Church.
It is from that gift of self that Christ's church was born. May we journey together, as did the earliest gospel communities, building circles of trust and transformation that drew so many into their presence. As Jesus proclaims:
You are the light of the world. A city built on a hill cannot be hid.
No one after lighting a lamp puts it under a bushel basket,
but on the lampstand, and it gives light to all the house.
In the same way, let your light shine before others,
so that they may see your good works and give
glory to your Father in heaven.
Matthew 5: 14-15
I am eager to join you at that holy hill on Chandler Road. I will be with you soon. You are already with me.
In Christ's love,
The Rev'd Brad Toebben