One of Our three commitments…How we live our faith
We commit ourselves to discern and live out our core Christian value of service.  We aspire to commit five hours a month to the community of Christ Church and five hours per month to our local community, the nation, and the world.  Even as we engage in this mission, we know we will find ourselves healed and transformed, and more capable of seeking and serving Christ in all people. This commitment matters because we seek to walk in the way of Jesus, spreading God's mission of healing, justice, and transformation.
Current Serving Opportunities
We have many opportunities to get involved at Christ Church, and we welcome newcomers as they bring new ideas and fresh perspectives to our activities. Whether your interest is becoming a reader during worship services, participating in one of our community projects, bringing your skills to one of our ministries, such as finance or communications, or singing in the choir, we would love to hear from you.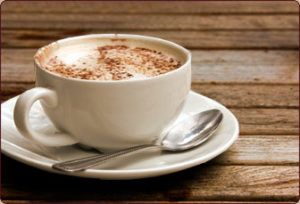 We Need Your Help @ Coffee Hour
Please consider signing up to help at one of our hospitality hours by clicking on the link below the worship times that you would like to serve.  Why not ask a friend to co-serve?  What a great way to spend some time together!
I want to help after the 8 AM Service https://www.signupgenius.com/go/5080a4fa9ac23a0f49-coffee4
I want to help after the 10 AM Service