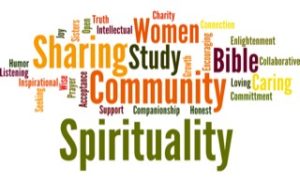 WOMEN IN SPIRITUALITY
We welcome new members enthusiastically. Many of our members have attended these gatherings for over 10 years. We have Bible Study, travelogues, musical exploration, contemplative subjects, and activist themes—just about anything that enhances our spirituality. 
WHEN 12:00 Noon —1:30 pm  Mondays
JOIN ZOOM MEETING
https://zoom.us/j/97935805788?pwd=amdPWmZDU05sanhqNk9USTFyT0ZpQT09
MEETING ID 979 3580 5788
PASSWORD 053447
LEADER Cathy Coltrin coltrinc@gmail.com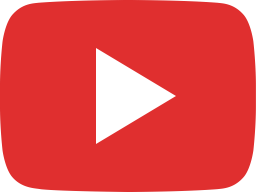 May 10, 2021 WIS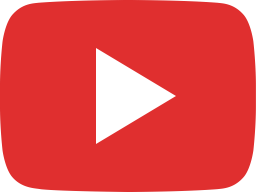 WIS May 3, 2021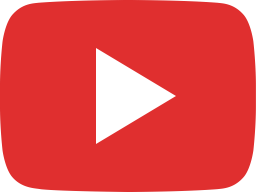 WIS April 26, 2021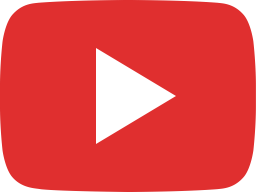 April 4, 2021 WIS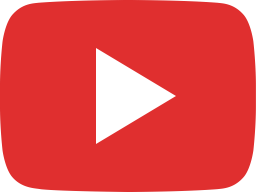 March 15, 2020 WIS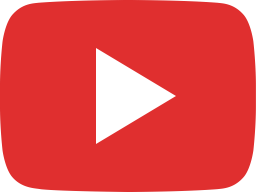 February 2 WIS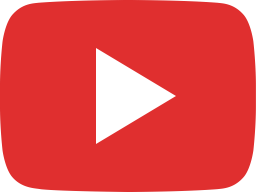 WIS January 24, 2021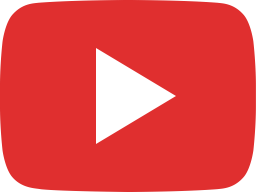 Decmber 14, 2020 WIS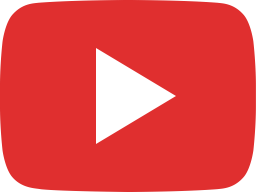 November 30 WIS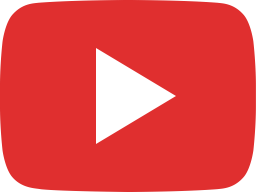 WIS September 21

---
Liminal Space
Between Two Worlds
Liminal space is an inner state and sometimes an outer situation
where we can begin to think and act in new ways. It is where we are
betwixt and between, having left one room or stage of life but not yet entered the next. We usually enter liminal space when our former way of being is challenged or changed—perhaps when we lose a job or a loved one, during illness, at the birth of a child, or a major relocation.
On September 21, Holly Marcus presented the concept of Liminal Space from a quote by Richard Rohr. 
Download Complete Text of Liminal Space